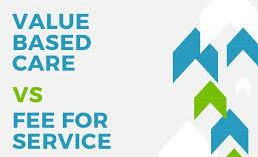 It's no secret, payers are looking to narrow their provider networks as reimbursements shift to a Fee-For Value (FFV) orientation and away from Fee-For Service (FFS).
So how do you demonstrate your value?
Use your Dashboard to create an impressive report showing the effectiveness of your clinical protocols through your patient outcomes. Differentiate yourself as a member of the clinical team form those who just want to bill for as many codes as possible.
Contact us for a tour of the full dashboard at 920-544-5045 or email at blg.gustin@gmail.com..