In the current COVID, and what we hope will soon be the post-COVID time, it seems everything is changing or has changed.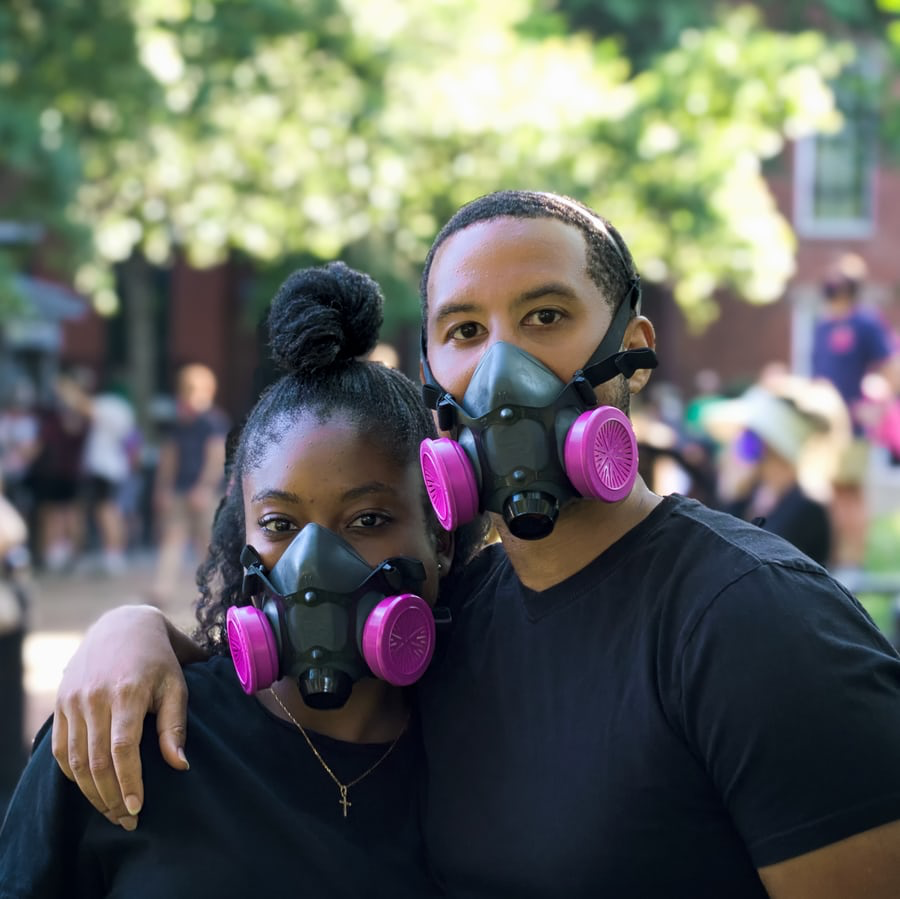 As the healthcare world around O&P change, those in O&P have to look at what strategic decisions to make based on these changes. O&P tends to drive its bus looking in the narrow rear-view mirror, wishing to return to the good old days rather than taking a broad view through the windshield looking at what's coming.
So, what is coming?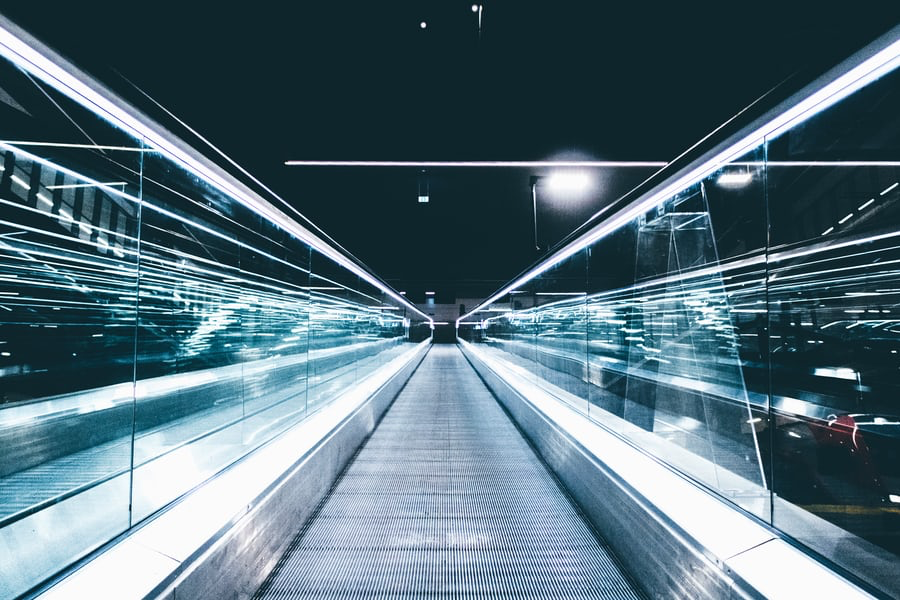 Smaller leaner and more focused hospital systems along with value-based reimbursement including a quality metric combined with technology based on data acquisition and analytics to make better, faster, and more affordable care decisions. The patients O&P see have traditionally been referred by their physicians. However, physicians are increasingly part of large integrated care delivery networks, i.e. hospital/payer systems. So, what does the hospital payer system look like post-COVID? A recent report by the Deloitte Center for Health Solutions took a look at how hospitals are already making changes to the hospital of the future.
Many in O&P have seen where hospitals have increased their use of virtual screenings using various telemedicine platforms and the CMS has even encouraged more use of this type of technology. On August 11, 2012 the CMS announced a new payment initiative for rural hospitals and ACO's to include expansion of telehealth services and will waive cost-sharing for Part B services, allow facilities to provide transportation for patients, and will use upfront and capitated (bundled) payments. Indeed, many patients do not want to go to the hospital as these have become a point of concentration of where pandemics live, thus the expansion of telehealth services only makes sense. Make no mistake, there will still be a need for hospitals, but they will be smaller and more focused. The services hospitals provide will be more complex and there will be a focus on specialization. With this specialization will come a much narrower provider/supplier network as well. Much of the less acute care provided will shift outside of a hospital setting to more technological based care driven by value-based payments. What is clear is technology and data will drive the innovation. How will O&P, indeed how will you, fit into this scenario?
Hospitals are transforming into "health hubs" where they can deploy a myriad of patient monitoring technologies from the time the patient enters their system to and through discharge to home. O&P must figure out how it will plug into these paradigms effectively with technologies of their own, which can interface with the hospital systems technology. How will O&P monitor patients post-delivery of care to assess the effectiveness of the care provided? Will O&P care continue to be provided in a clinic type setting or is it possible for this to be provided in a more retail type setting given existing and emerging technologies? After all, ocular orthotics made this jump to retail many years ago. What is ocular orthotics you ask? Eyeglasses of course; braces for the eyes if you will.
Virtual care to include services from initial assessments through follow-up is something O&P should be embracing. Since the COVID pandemic hit virtual care has exploded. In an article by the Lancet, it is estimated there was a ten-fold increase in virtual care in just a few weeks' time at the University of Rochester New York Medical Center. While there is not a way for O&P to be compensated for the inclusion of this technology, it may be the determining factor in who is selected and who is not selected as a preferred supplier.
O&P needs to re-think everything given the changed nature of healthcare delivery in the age of big data. In an NCOPE report of July 2011, "O&P Futurity – Best Practice Report," it was noted "…the industry has a problem," and "…there appears to be a high degree of fragmentation and confusion regarding the direction of the profession. A lack of unity for a relatively small field can potentially stifle progress." What is clear is the rest of healthcare is embracing the technologies of AI and Machine Learning, moving into the world of predictive analytics. This is entirely possible for O&P as well but before it can do so, O&P will need to embrace data collection on the current state of affairs. In other words, what are O&P's current prescriptive habits and what are the results vis a vie, patient outcomes. As evidence the Sheba Medical Center in Israel is focusing on just six areas, precision medicine, telemedicine, virtual reality, big data and AI, surgical innovation, and rehabilitation. They are using their digital platform to help the medical professionals analyze patient data in real time to track their recovery. O&P can do this as well but first it needs to collect the data in a defined manner, which is repeatable across multiple entities.
All would agree O&P has a desire to truly be recognized as medical professionals. The first step in this process is not to increase the educational standards or push licensure. These come much later, however. As the NCOPE report identified O&P has a lack of "…appropriately educated educators…" and the schools "…curriculums/focus seem to vary by school DNA/mission." How can we expect the schools to properly educate educators and students if we have no data on the effectiveness of what has been taught! What has been taught is being deployed in clinical practice, which has been shown to be fragmented as well.
Therefore, O&P has some catch up to do relative to the rest of healthcare or risk being disrupted by new entrants who are already rapidly deploying new technologies such as virtual care, digital scanning and monitoring, and additive manufacturing and offering these to the hospitals of the future. The collection of data from today's O&P clinical practices will have three key uses moving forward:
Transform the clinical practice relative to best practices as measured by patient self-report outcomes.
Provide evidence on the current effectiveness of care and can guide curricula changes at the university setting.
The data can be used to effect coverage policy changes at the national level.
If you want to be part of transforming the industry to a profession Vanguard Metrics and Analytics would love to help you collect your data. We have developed a program making it affordable and easy for you to participate. Your participation can make a difference!
Contact Brian Gustin, CP at blg.gustin@gmail.com, 920-544-5045, or www.vanguardmetrics.biz to learn more about how this can help you sustain your business into the future.